Max Trommsdorff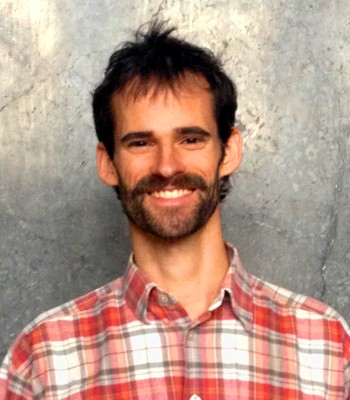 External PhD Candidate
Consultation by arrangement

Dissertation Project

As proponents of a Basic (BI) Income argue, higher financial security of individuals might strengthen their bargaining power on the labor market causing a higher degree of freedom to chose the kind of jobs employees prefere. One frequently mentioned critera for occupational choice is described as "meaningful work". Against this background the dissertation project raises the following questions:
Will a BI lead to more freedom of occupational choice?

Does more freedom of occupational choice cause a higher demand on jobs that are regarded as "meaningful"?

Does the perception of meaningful work correspond to benefits for society?

If both questions anwered with yes, what effects on society can we expect?
CEN Working Papers
Teaching Experience

SS 17 Foundation of Economic Policy

SS 17 Seminar "Basic Income and Social Justice" (supervision of student groups)

Supervision of Bachelor- und Masterthesis
Research Areas

Basic Income and occupational choice

Political economy of sustainability and environment protection

Environmental economics with focus on climate change

European carbon trading system EU-ETS and carbon tax policies
Other Activities