Welcome - Department of Economic Policy and Constitutional Economic Theory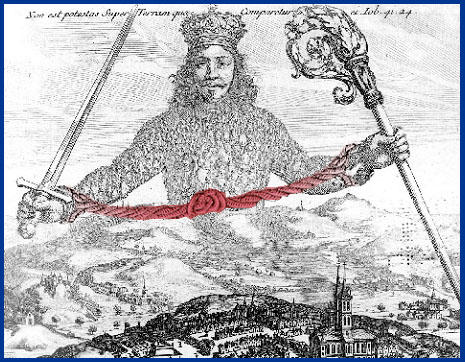 News
Die Abteilung Wirtschaftspolitik und Ordnungstheorie (Prof. Neumärker) sucht für das Sommersemester 2015 vier bis fünf Tutoren für die Veranstaltung Grundlagen der Wirtschaftspolitik.

Bujko, M., Fischer, C., Krieger, T., Meierrieks, D. (2015): How Institutions Shape Land Deals: The Role of Corruption. CESifo Working Paper No. 5178 (January 2015).

Prof. Martin Götz (U Frankfurt) will offer the seminar "financial stability" in the summer semester 2015. Registration opens on 9 February 2015 until the seminar capacity is reached.

Kamski, B. (2015): Wasser- & Landressourcen: Implikationen von Landtransaktionen auf Wasserkonflikte, in: Jäger, T. (ed.) Sicherheitsgefahren. Globale Gesellschaft und internationale Beziehungen (p. 83-92). Berlin, Heidelberg, Wiesbaden: Springer VS.

Eisenack, K., S. Moser, E. Hoffmann, R. Klein, C. Oberlack, A. Pechan, M. Rotter, and C. Termeer, 2014: Explaining and overcoming barriers to climate change adaptation. Nature Climate Change 4, 867-872.

Interdisciplinary Workshop at the University of Freiburg, Germany, September 25-26, 2014

Two panels organized by the Land Research Group ICP-L at the ECPR conference in Glasgow (Sept 3-6, 2014) examine the political economy of large-scale land acquisitions with a focus on institutional diagnostics, water security and food souvereignty.

New Publication: Alleviating barriers to urban climate change adaptation through international cooperation.

The teaching project "Interactive economic experiments in large lectures: Mobile Lab XXL" of the SoCoLab is funded by the Innovation Fund (Teaching) of the University of Freiburg.

Dr. Alexander Lenger received the Egon-Matzner-Award for Socio-Economics 2013 for his Ph.D. Thesis "Gerechtigkeitsvorstellungen, Ordnungspolitik und Inklusion: Beiträge aus konflikttheoretischer und kulturökonomischer Perspektive" (Justice Beliefs, Ordnungspolitik and Inclusion: Contributions from a conflict theoretical and cultural-economic perspective) supervised by Prof. Dr. Bernhard Neumärker.

The seminar "Social Contract Laboratory" (Prof. Dr. Bernhard Neumärker) received the University Teaching Award 2012.

The Master Thesis "The Tolerance Premium as a Constitutional Element of the Protective and Welfare State" by Reto Wyss, written at our chair received the Karl-Brandt-Award.