Welcome - Department of Economic Policy and Constitutional Economic Theory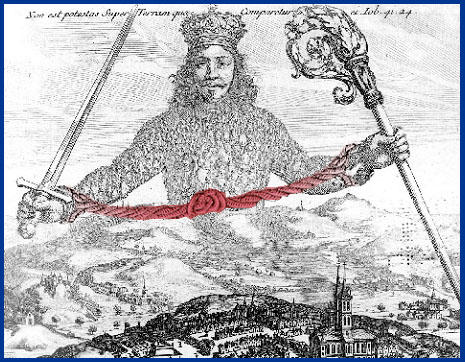 News
Interdisciplinary Workshop at the University of Freiburg, Germany, September 25-26, 2014

The teaching project "Interactive economic experiments in large lectures: Mobile Lab XXL" of the SoCoLab is funded by the Innovation Fund (Teaching) of the University of Freiburg.

Dr. Alexander Lenger received the Egon-Matzner-Award for Socio-Economics 2013 for his Ph.D. Thesis "Gerechtigkeitsvorstellungen, Ordnungspolitik und Inklusion: Beiträge aus konflikttheoretischer und kulturökonomischer Perspektive" (Justice Beliefs, Ordnungspolitik and Inclusion: Contributions from a conflict theoretical and cultural-economic perspective) supervised by Prof. Dr. Bernhard Neumärker.

The seminar "Social Contract Laboratory" (Prof. Dr. Bernhard Neumärker) received the University Teaching Award 2012.

The Master Thesis "The Tolerance Premium as a Constitutional Element of the Protective and Welfare State" by Reto Wyss, written at our chair received the Karl-Brandt-Award.