Welcome - Department of Economic Policy and Constitutional Economic Theory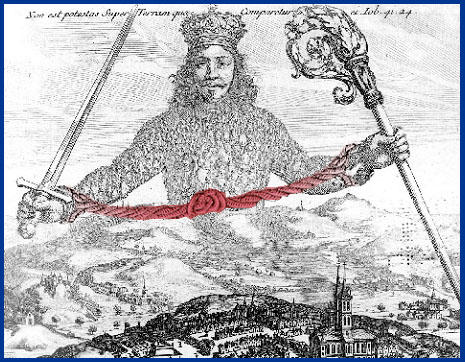 News
Kamski, B. (2015): Wasser- & Landressourcen: Implikationen von Landtransaktionen auf Wasserkonflikte, in: Jäger, T. (ed.) Sicherheitsgefahren. Globale Gesellschaft und internationale Beziehungen (p. 83-92). Berlin, Heidelberg, Wiesbaden: Springer VS.

Eisenack, K., S. Moser, E. Hoffmann, R. Klein, C. Oberlack, A. Pechan, M. Rotter, and C. Termeer, 2014: Explaining and overcoming barriers to climate change adaptation. Nature Climate Change 4, 867-872.

Interdisciplinary Workshop at the University of Freiburg, Germany, September 25-26, 2014

Two panels organized by the Land Research Group ICP-L at the ECPR conference in Glasgow (Sept 3-6, 2014) examine the political economy of large-scale land acquisitions with a focus on institutional diagnostics, water security and food souvereignty.

New Publication: Alleviating barriers to urban climate change adaptation through international cooperation.

The teaching project "Interactive economic experiments in large lectures: Mobile Lab XXL" of the SoCoLab is funded by the Innovation Fund (Teaching) of the University of Freiburg.

Dr. Alexander Lenger received the Egon-Matzner-Award for Socio-Economics 2013 for his Ph.D. Thesis "Gerechtigkeitsvorstellungen, Ordnungspolitik und Inklusion: Beiträge aus konflikttheoretischer und kulturökonomischer Perspektive" (Justice Beliefs, Ordnungspolitik and Inclusion: Contributions from a conflict theoretical and cultural-economic perspective) supervised by Prof. Dr. Bernhard Neumärker.

The seminar "Social Contract Laboratory" (Prof. Dr. Bernhard Neumärker) received the University Teaching Award 2012.

The Master Thesis "The Tolerance Premium as a Constitutional Element of the Protective and Welfare State" by Reto Wyss, written at our chair received the Karl-Brandt-Award.