Welcome - Department of Economic Policy and Constitutional Economic Theory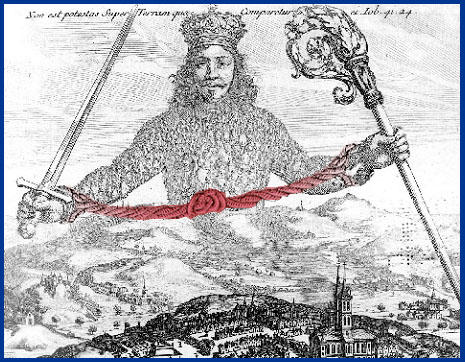 News
The exams "Constitutional Economics" written in August 2014 can be reviewed at the library of the chair (room 2432 KGII) on Wednesday, 12 November, 10.30-11.30h and on Thursday, 13 November, 10.30-11.30h.

The teaching project "Interactive economic experiments in large lectures: Mobile Lab XXL" of the SoCoLab is funded by the Innovation Fund (Teaching) of the University of Freiburg.

Dr. Alexander Lenger received the Egon-Matzner-Award for Socio-Economics 2013 for his Ph.D. Thesis "Gerechtigkeitsvorstellungen, Ordnungspolitik und Inklusion: Beiträge aus konflikttheoretischer und kulturökonomischer Perspektive" (Justice Beliefs, Ordnungspolitik and Inclusion: Contributions from a conflict theoretical and cultural-economic perspective) supervised by Prof. Dr. Bernhard Neumärker.

The seminar "Social Contract Laboratory" (Prof. Dr. Bernhard Neumärker) received the University Teaching Award 2012.

The Master Thesis "The Tolerance Premium as a Constitutional Element of the Protective and Welfare State" by Reto Wyss, written at our chair received the Karl-Brandt-Award.